Our team at Bergen County Veterinary Center is dedicated
to improving the health and quality of life of each and every
patient who walks through our door.

Learn More
Our Services
Pharmacy

Puppy and Kitten care

Ultrasound

Vaccinations

Behavioral Counseling

Dentistry

Digital Dental Radiography

Emergency and Critical Care

End-of-Life care

Laboratory

Digital X-ray
Welcome to Bergen County Veterinary Center
Our Doctors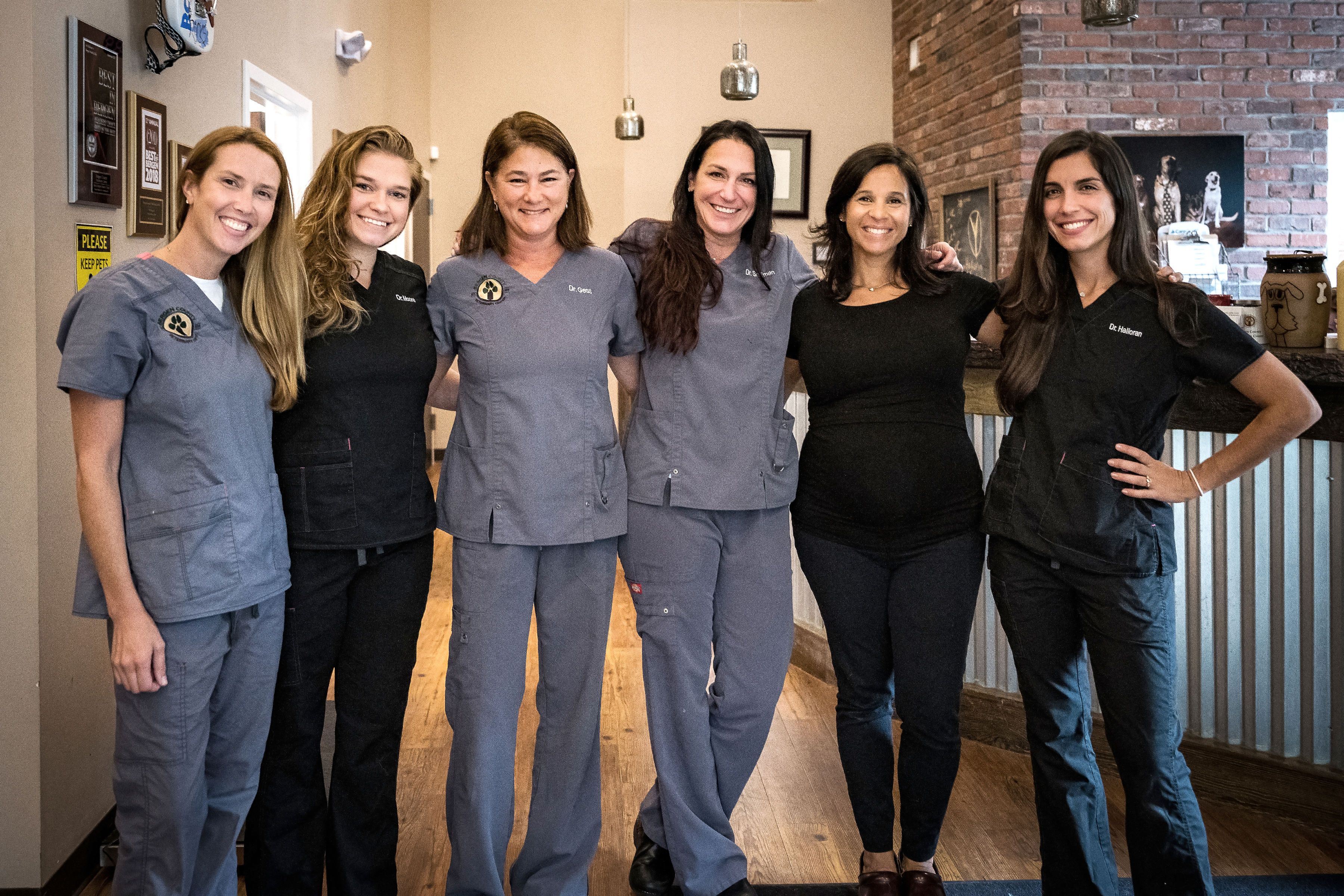 Our Clinic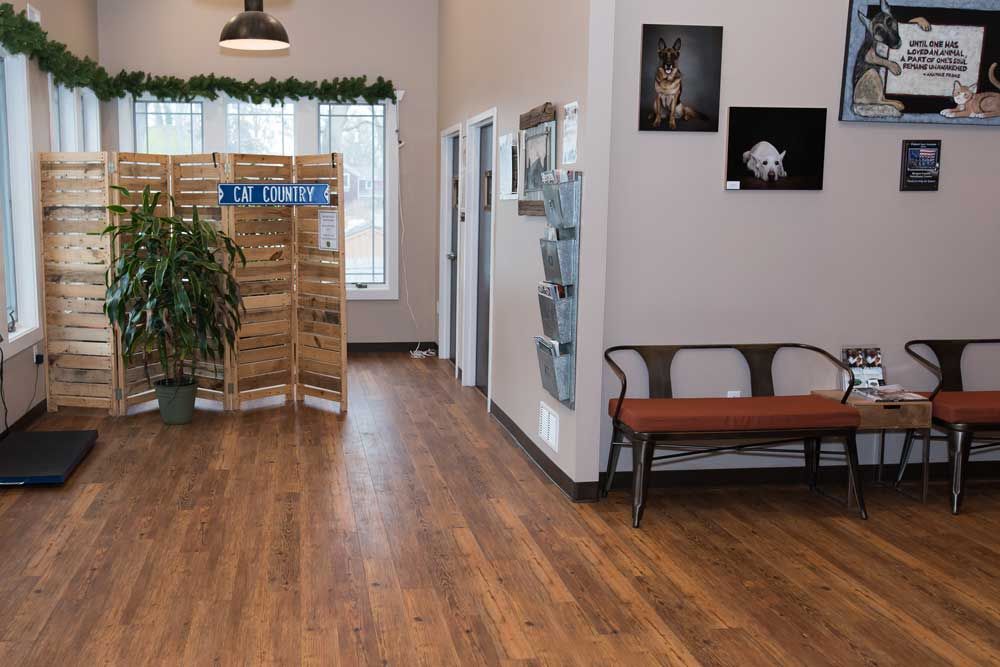 Testimonials
I absolutely love this place! The place is beautiful and the staff is like no other. Whenever I come in with my Yorkie's they are treated with such attention and love! Dr. Jill Shiffman is top notch! Not only is she extremely intelligent her bed side manner is exceptional. I will never bring my fur babies anywhere else!
Jill Shiffman is one of the rare truly gifted veterinarians. She has now opened her own practice. Dr Shiffman is a terrific diagnostician who relates to animals and their human companions. Her care is unsurpassed. She has treated our dogs for more than ten years and seen them through some very difficult times.
Dr. Shiffman is the most compassionate veterinarian I have ever met. She is amazing at what she does. She is not only loving and kind to her patients, but to the families as well. A great person and a great vet. (And she always has the friendliest staff working with her).