Pet Care Essentials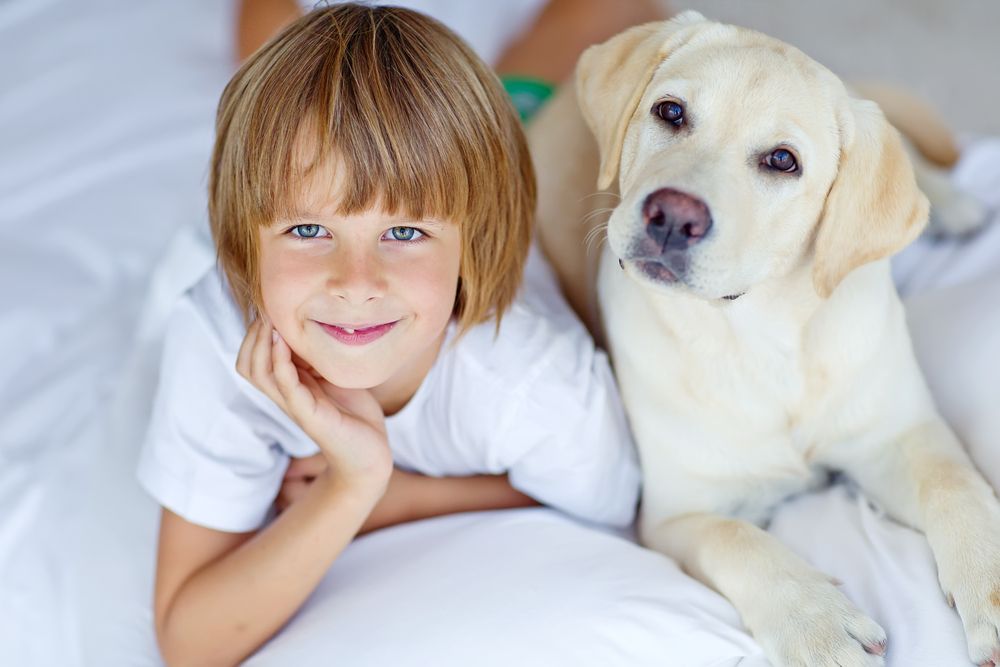 Getting a new pet is an extremely exciting time for both you and your newest family member. However, there are lots of different things to think about which can be a little overwhelming. Unless you are a very experienced owner you might not be aware of all of the components of care that are recommended when you first bring home a new pet. Nevertheless, these are crucial if you are to ensure that your new pal settles into your home and enjoys a long, healthy and active life with you and your family.


We are pleased to be able to offer a comprehensive range of new pet care essentials at our veterinary center in Waldwick, NJ.


Registration and first assessment
Once you bring your new pet home, you should arrange to bring her in to register her and so we can carry out an initial assessment of her. While she may have some health information that you can bring with you, we will use this first visit to form the basis of her medical records with us. This is important as this enables us to track her health and wellbeing from the moment you get her. What happens during this initial assessment is much the same as a regular wellness exam.


Wellness examination
Many people think that visiting the vet is only needed when their pet is unwell. However, just like your doctor, your veterinarian will recommend that you book your pet in for regular wellness examinations. These are like a general check-up and look at a number of elements including:


- Weight check
- Assessment of her heart rate, respiratory rate, oxygen levels, and temperature
- Physical examination of her body, face, and paws
- Fecal testing
- Urinalysis
- Blood testing


The results of these assessments can tell us a great deal about the health of your pet and will help ensure that she is coming to you as healthy as possible.


Vaccinations and preventative care
Preventative care is a very important aspect of looking after your pet and is the best way to keep her safe from the many parasites and infectious diseases can that potentially make her sick. Unfortunately, there are many of these that could affect her, and while some may only cause mild but irritating symptoms, others can cause permanent damage to your pet's health – or worse. Fortunately, there are lots of preventatives available ranging from vaccinations that are administered annually to chewable tablets or spot-on treatments that must be given monthly or as directed to ensure continuity of protection.


Our expert veterinary team can determine which preventative care your pet needs and work to create a schedule of when these must be administered so that you know well in advance when appointments to boost the effectiveness of these treatments are required.


Lifestyle advice
In addition to the key aspects of her health that you need to be concerned with, obtaining specific advice from your vet can also prove invaluable when it comes to keeping your pet healthy and happy. Some of the areas in which we can help include:


- Toilet training
- Nutrition
- Socialization
- Exercise requirements
- Behavior management
- Separation anxiety
- Dental guidance

If you have recently taken on a new pet and would like more advice on pet care essentials, including any of the services that we have listed above, don't hesitate to get in touch with our veterinary center in Waldwick, NJ today.