News and Info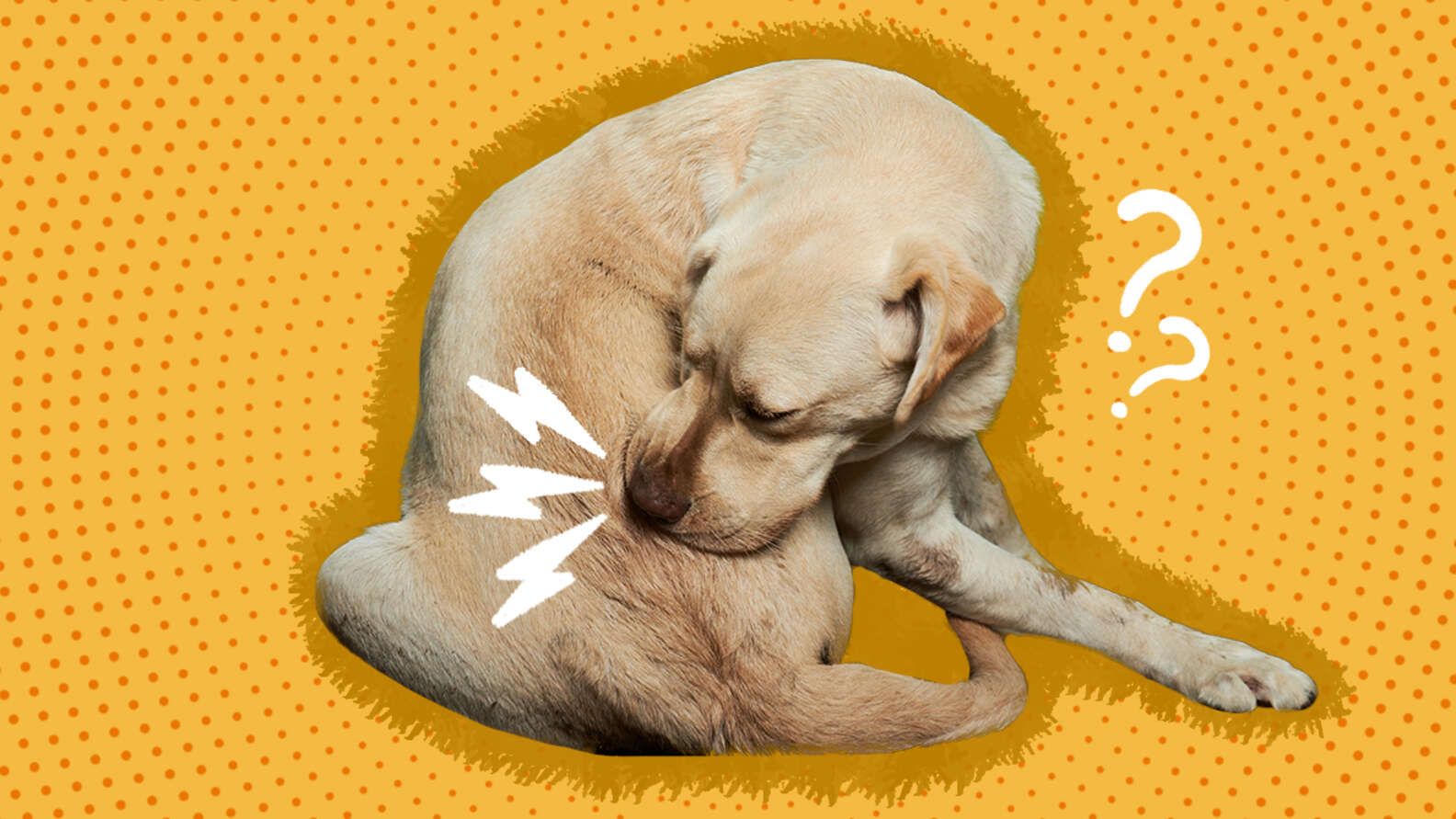 Dodo Well - Why Does My Dog Keep Chewing His Butt?

Dogs can do some pretty weird things sometimes — like chew their butts. Why do they do that?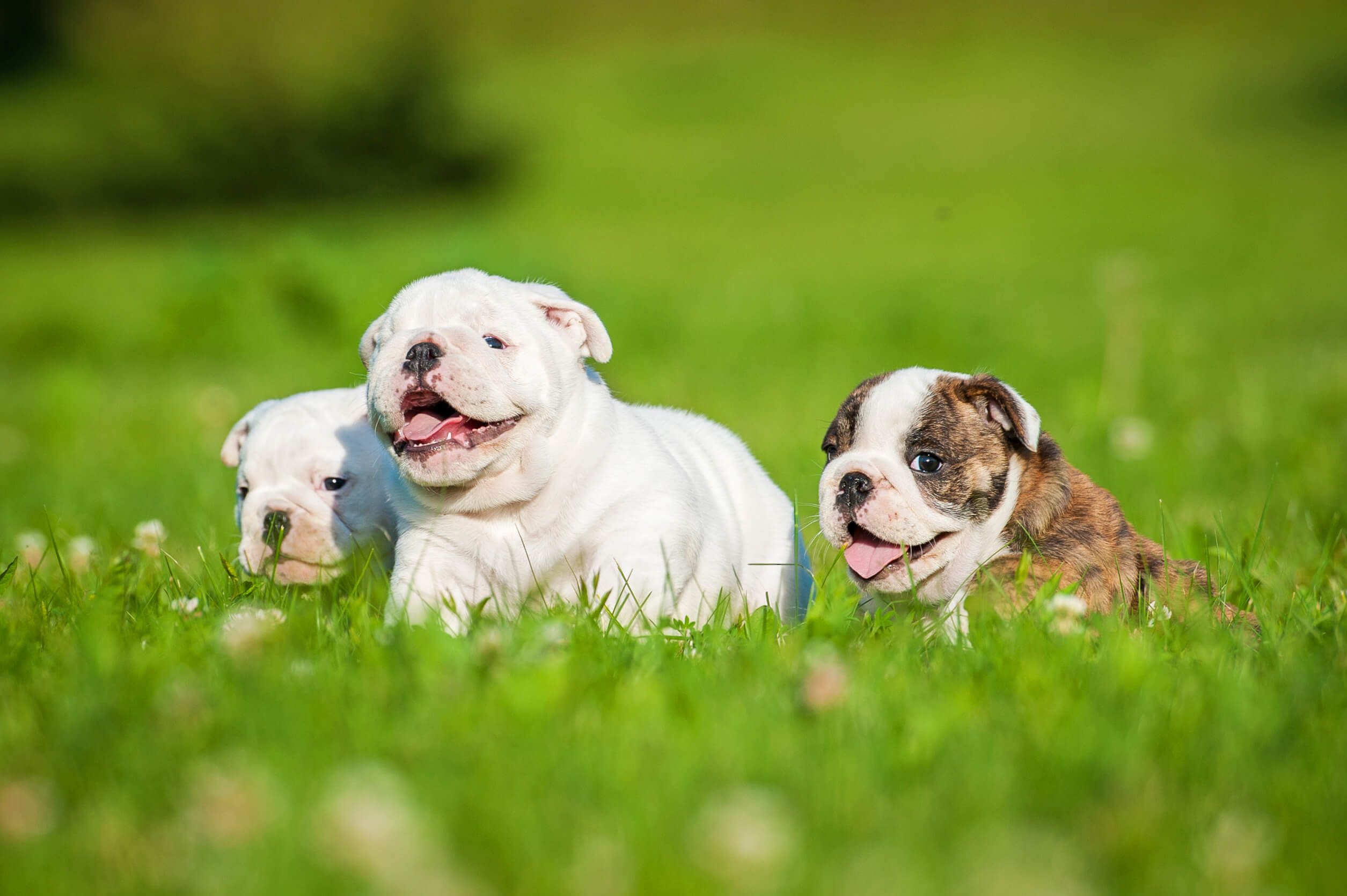 Ramsey Neighbors Pet Corner August - What is it like to have a new puppy?
Making the decision to add a new member to your family is a very big one! Two Ramsey families – the Gambles and the Ledlows - who recently adopted puppies, share their thoughts with us. And after reading about the practice in Ramsey Neighbors Pet Corner, both families chose the doctors at Bergen County Veterinary Center to care for their new furry friends. Read all about their experience!
Ramsey Neighbors Pet Corner July - Summer Travel: How to be safe and have fun!
Summer brings many opportunities to travel and have fun with our pets. In order to do so safely, there are several tips you should follow. Whether traveling with a cat or dog, by plane or car, there are things we can do to make the experience less stressful. As we all know, cats are not fond of traveling no matter how "chill" they are.
Ramsey Neighbors Pet Corner June - To The Rescue!
"Tails That Teach" founded National Rescue Dog Day on May 20th to raise awareness of the millions of dogs existing in shelters and inspire people to get involved with rescue organizations. But every day is a good day for you to consider ways for rescue dogs to become an integral part of your human family.
Ramsey Neighbors Pet Corner May - Chiropractic Treatment: Beyond Conventional Care for Your Pet
Our lives are continually enriched by our pets; as such, don't you feel it is your duty as their caretaker to provide the best care possible? Even if that means thinking outside the box? That is where Dr. Leah VanBlarcom comes in! Dr. Leah VanBlarcom is an AVCA Certified Animal Chiropractor at Bergen County Veterinary Center.
NEW YORK (CBSNewYork) — Despite Lyme and other tick-borne diseases being on the rise, a new study found that pet owners are alarmingly unaware of the dangers of the pests.
Spring is here! What a fun time of year to do so many fun activities with your pet: play outside, to go on long hikes and to meet up with other furry friends on long walks.