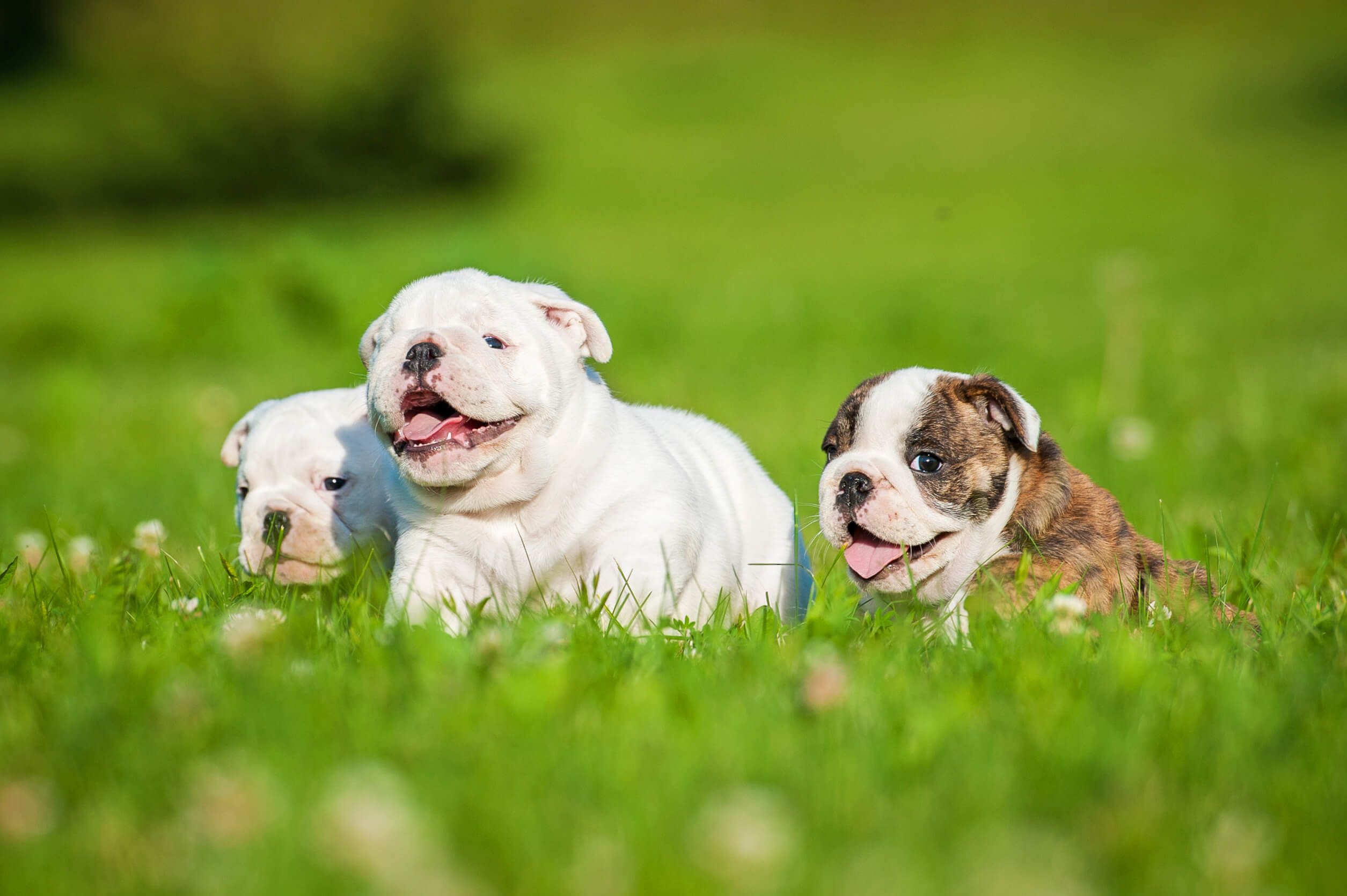 Making the decision to add a new member to your family is a very big one! Two Ramsey families – the Gambles and the Ledlows - who recently adopted puppies, share their thoughts with us. And after reading about the practice in Ramsey Neighbors Pet Corner, both families chose the doctors at Bergen County Veterinary Center to care for their new furry friends. Read all about their experience!

Charlotte, Ella and Hadley GAmble with Brady
What is it like to have a new puppy?
"It's like having a new baby. We have to make sure she always has water and food. We can't leave any of our shoes out- or they'll get eaten-but she's the cutest most lovable baby ever. We are so happy she's part of our family!" Ella Gamble, age 10
They've made us feel like clients for years.
"We love Bergen County Veterinary Center. From the minute I scheduled our first visit with Brady at 9 weeks, they've made us feel like we've been patients there for years! The doctors are so knowledgeable and compassionate. They also always take time to talk to my kids and answer their questions (in kid terms) to ensure we are all on the same page when it comes to caring for Brady. It really is a one of a kind practice!" Kat & Derek Gamble
Michael Ledlow with Hunter
Michael and Ryan Ledlow with Hunter
"FUN! It is a lot of work too. We have to walk him every two hours and make sure he is fed on time. I like when he runs with me outside and plays fetch with his toys. I also like when he snuggles with me." Michael Ledlow, age 11​​​​​​​
"We LOVE Hunter's vet, Bergen County Veterinary Center! On our first visit with Hunter, Dr. Moore took her time to go over all of my questions as a first time puppy owner. She took my paper with my questions and wrote down the answers while explaining. She also wrote down best brands to buy for food, heart worm, etc. The staff is friendly and the office is spacious and clean. And when I compared their prices to other vets in the area, they were either equal or less in cost." Amy & Scott Ledlow