About Bergen County Veterinary Center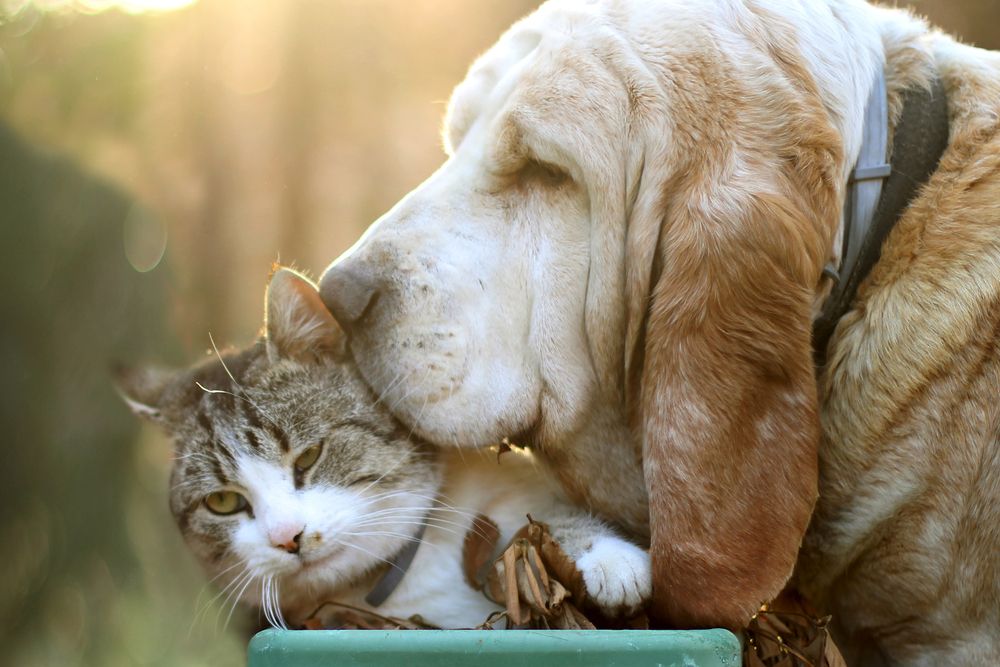 Bergen County Veterinary Center opened its doors in June of 2015, however, the dream for Dr. Shiffman started long before that. It was Dr. Shiffman's vision that led to the creation, as well as the construction of BCVC. In order to stay true to her vision Dr. Shiffman took very special care in hiring the right people to fill the hospital, from the front desk receptionist, doctors and techs to the person in the back taking care of the kennels. The goal has always been to provide a warm and inviting environment with compassionate care while employing the most advanced veterinary medicine available.

It is our hopes that from the minute you walk through the door, past the brick walls and old barn passageway that you will find the most up to date facility run by the most extraordinary people; all to provide you and your pet the very best care.

In just it's second year of operation, Bergen County Veterinary Center was voted as runner-up in the "Best of Bergen" by the readers of 201 Magazine. As seen on Google and Yelp, Bergen County Veterinary Center is held in high regard and has received much acclaim from many of it's clients. Come see for yourself and schedule an appointment today!